Non-existing Shop
From Tori Wiki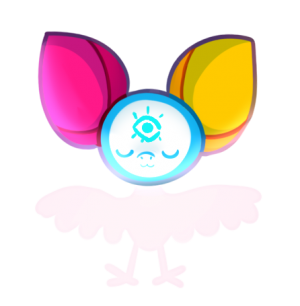 The Non-existing Shop is a strange little shop run by Mentalist that lets you trade Nothing for something. You can also have unknown items identified here.
How to Use
In this shop, you can buy items for Nothing. All items for sale and their prices are listed on this page. You can not sell any items here. This shop also has the unique option to have unknown items identified.
Commands
!!buy (amount) (item)
Used to buy items you want. (Examples: !!buy 1 first impression, !!buy 3 abyss egg, etc.)

!!identify (item)
Used to identify unknown items, such as Unknown Seeds.
Note: Commands are not case sensitive, so capitalization doesn't matter. Spelling does, however, so make sure to spell each item name exactly as is.
Available Items
Unbelievable Mythical Collection
Mind Booster
Nothing Special
Something Special
Identifying
Some items can be identified as other items. Unknown Seeds are currently the only item that can be identified.
Identifiable Items