Life's Creatures Shop
From Tori Wiki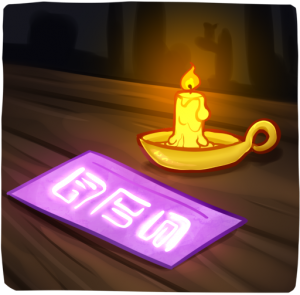 Life's Creatures Shop is a shop that sells MYO Tickets, which allow you to make your own Torimori. On rare occasions you can even buy a Torimori directly here.
How to Use
Here, you can purchase MYO Tickets. Rather than being an item that's added to your inventory, a MYO Ticket is instead registered to the Masterlist with a number. You can use this ticket by designing your own Torimori and submitting it to the Masterlist with that number. Once it's approved the ticket has officially been used, and you'll need a new one to make any more Torimoris.
This shop is unique for having no commands. All purchases are handled manually by a Masterlist Keeper. Simply say how many tickets you'd like to buy and someone will get to it eventually. Tickets are registered under your own username by default, so if you're buying them for another player, please specify who you'd like to receive them.
On rare occasions, you can buy a Torimori design directly, without having to make it yourself. There are currently none for sale right now, however.
Available Items